Juice invited you to join a custom payout program.
Complete the information below and you can enroll in direct deposit and access your funds everywhere debit Mastercard® is accepted.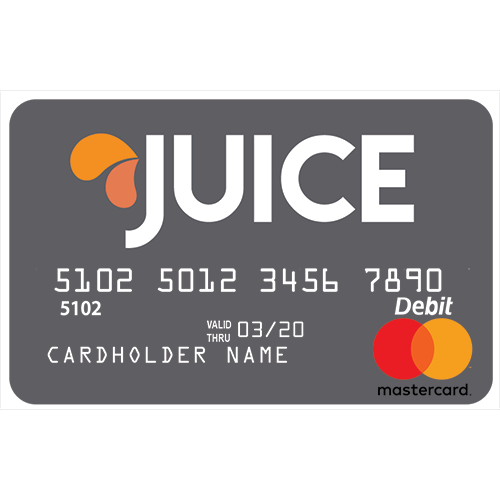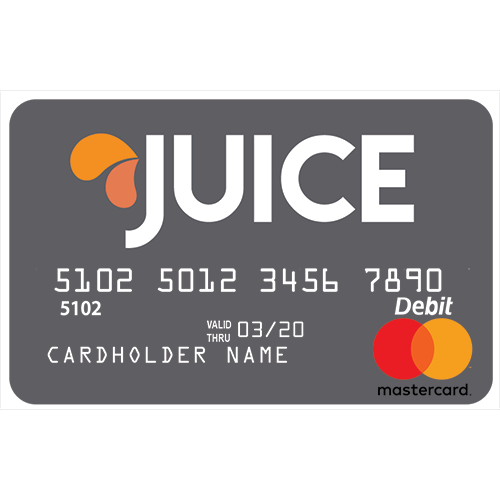 Congratulations , your card is on its way.
You can expect to receive your card within 7-10 days.
Please make sure to follow the activation instructions and select a PIN.
Load funds right now

Direct Deposit Service
Sign up for Praxell's Direct Deposit Service
Learn More

Bank Transfer
Load funds from your checking account
Learn More